Stripe Subscriptions Without Hiring a Developer
Before PriceWell: Stressing over Stripe for weeks. No time to focus on your product.
After PriceWell: Stripe integrated in 10 minutes. Calm and focused on bringing in new customers.
No credit card required.






Trusted by 500+ businesses
Integrates with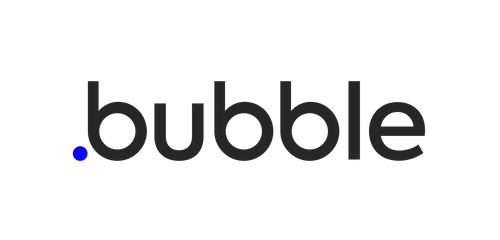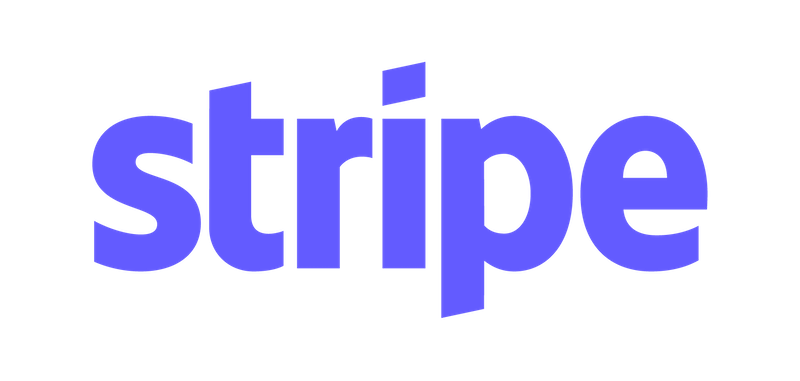 Save $1,000's on development and maintenance costs
Implementing Stripe Checkout and Stripe Customer Portal can add weeks to your development process. Not to mention all the changes every time you update pricing. PriceWell integrates in minutes. Saving you $1,000's with no hidden maintenance.
Pricing Pages
Pricing Pages can be embedded anywhere on your website. You can change pricing at any time without ever writing any code. Customize the design to match your brand and make changes whenever you want. This is the fastest way to implement Stripe Checkout.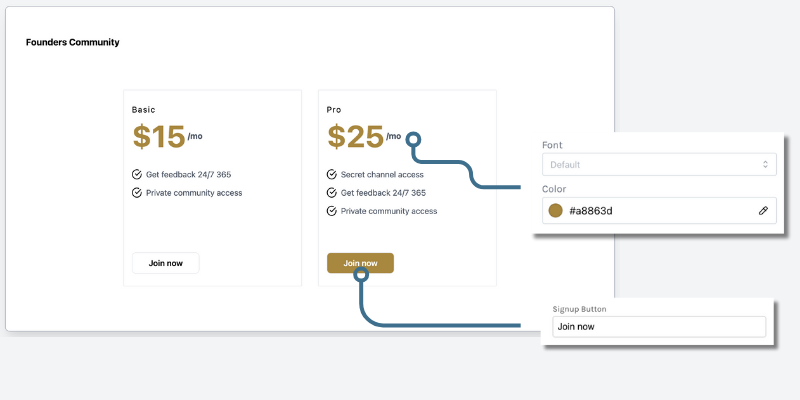 Customer Portal
Let customers manage their subscription on your terms. Designed to fit into your existing website, the embeddable Customer Portal takes minutes to set up. Simply drop the widget into your website and you no longer have to worry about subscription management.
Gated Content
Gated Content allows you to create a paywall for your content. You can restrict access to a single page or an entire website. Great for newsletters, courses and SaaS products.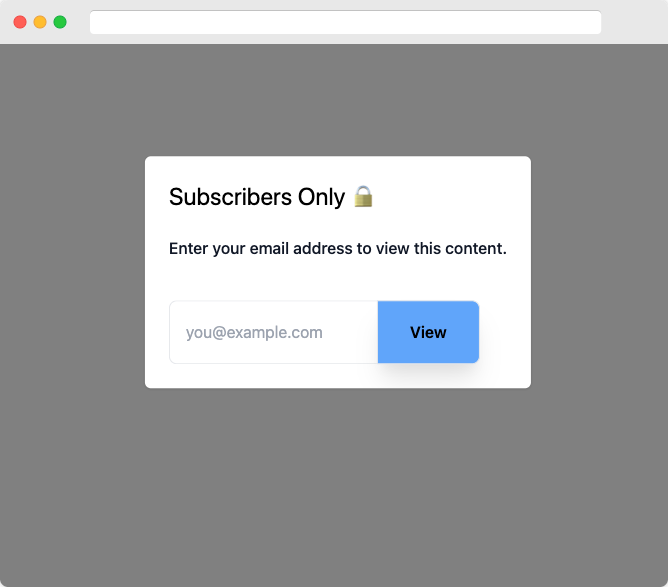 Works with Website Builders
and No Code Platforms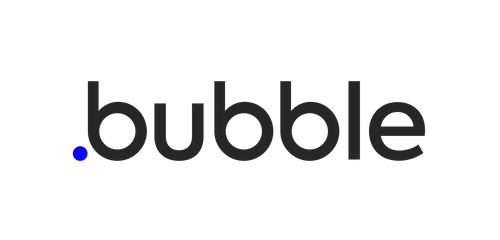 Our Bubble Stripe integration is the easiest way to accept payments on your Bubble app. No fiddling with webhooks, we sync your Stripe data to bubble. Perfect for bubble io agencies. Add it to your next bubble io app.
Our official WordPress plugin makes it easy to integrate Stripe with your WordPress site. It's free to install and easy to use. Stripe monthly billing has never been so easy.
Price Well integrates with Webflow to make it easy to add Stripe Billing to your Webflow site. Just follow our Webflow specific instructions to get started in no time.
Grow your business with our tailored pricing
Oh, and our pricing is made with PriceWell
* Transaction Fee applies to new subscriptions started using a PriceWell Pricing Page. Customer Portal does NOT have any transaction fees. Stripe Transaction Fees apply on top of our fees.
What is MRR?

Monthly recurring revenue (MRR) is what makes your SaaS tick. It's calculated by adding up the value of all your monthly subscriptions in Stripe (minus discounts of course). MRR increases when new customers sign up through your PriceWell.io pricing page. MRR decreases when your customers cancel their subscription (churn).
FAQ
Answers to your frequently asked questions.