Pricing is a never-ending problem
Run experiments with ease
No credit card required.
Josh Pickford - Founder baremetrics.com
Run Pricing Experiments without changing code
Our experiments feature lets you run multiple versions of your pricing to find out which performs best. You can also A/B test your pricing to show different prices to users in real time. Because no one is a SaaS pricing afficionado.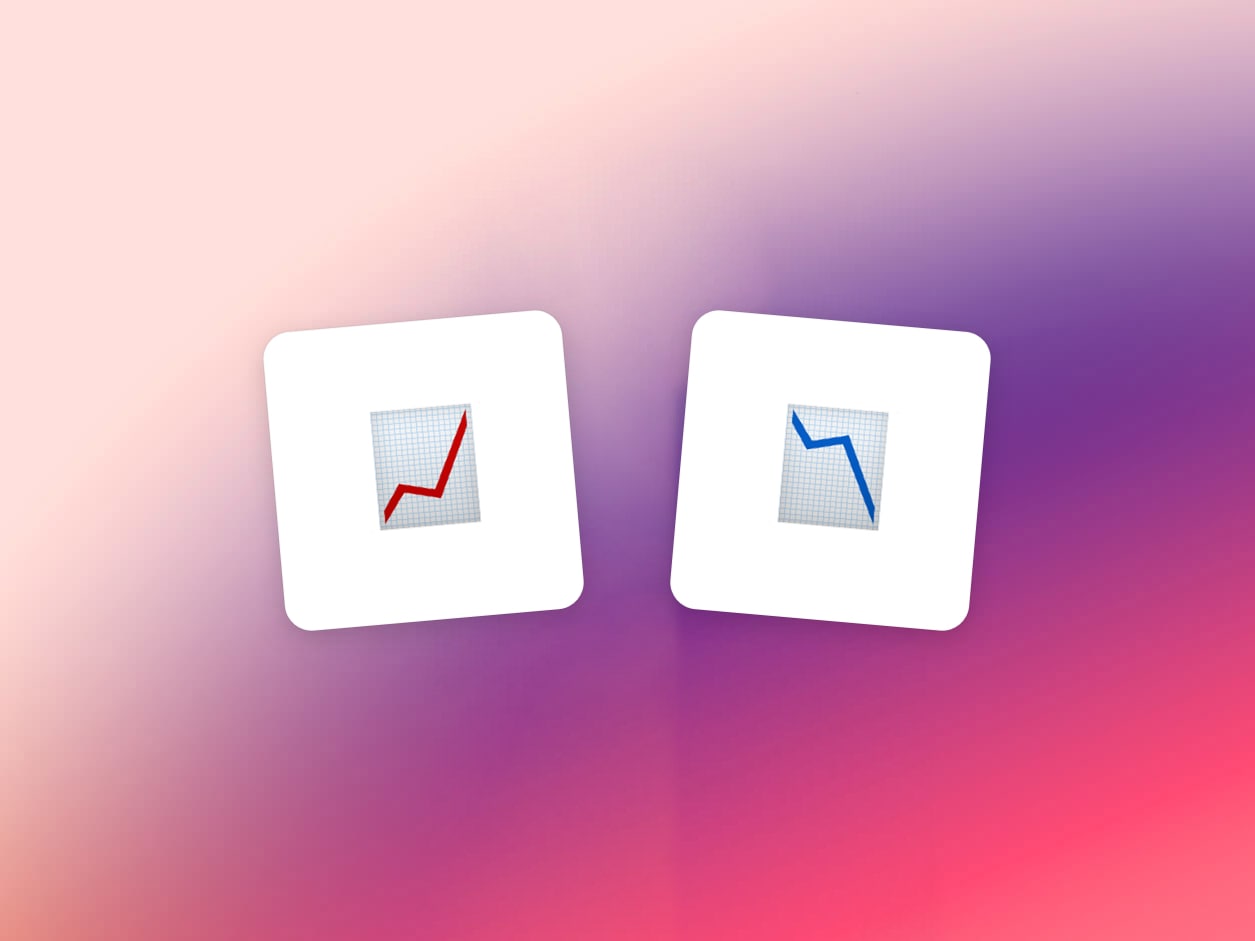 Pricing Strategy with Confidence
SaaS Pricing Pages are notoriously tricky to get right. We've all found ourselves sat there googling "best pricing pages saas" and trying to figure out what the best pricing page looks like. Which pricing tiers should you have, which pricing model? Now you don't have to guess, you can test multiple variants and find out what works best for your business.
Start experimenting with your pricing today
BTW, we are running a pricing experiment here
* Transaction Fee applies to new subscriptions started using a PriceWell Pricing Page. Customer Portal does NOT have any transaction fees. Stripe Transaction Fees apply on top of our fees.
What is MRR?

Monthly recurring revenue (MRR) is what makes your SaaS tick. It's calculated by adding up the value of all your monthly subscriptions in Stripe (minus discounts of course). MRR increases when new customers sign up through your PriceWell.io pricing page. MRR decreases when your customers cancel their subscription (churn).