Stripe
Metered Billing?
Report usage without code.
No credit card required.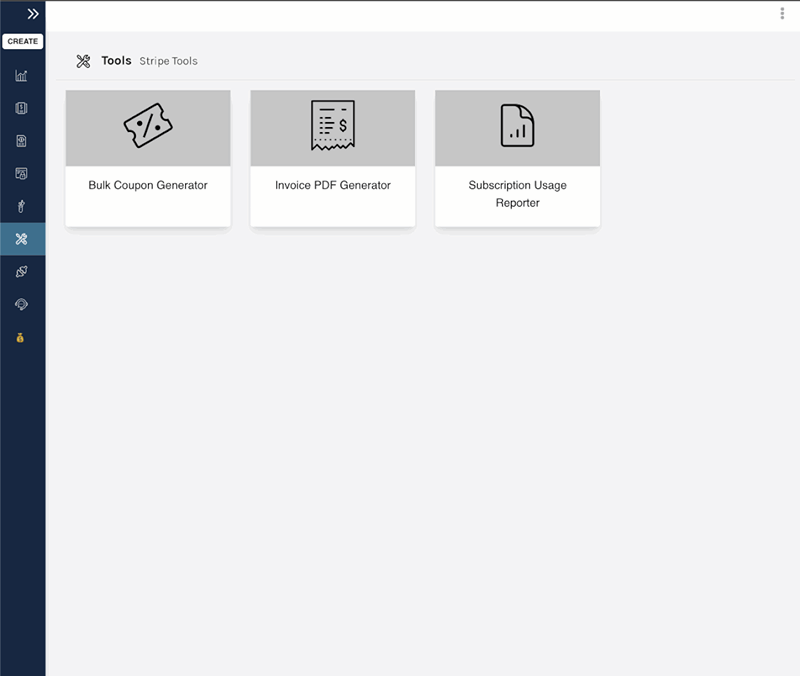 Charge customers for what they use...
pain free

.

Metered billing or usaged-based billing is a common pricing model for SaaS companies. It's a great way to charge customers for what they use. But it's not easy to implement. We make it easy to report usage to Stripe without code.

We're the only tool on the market that lets you do this. Check out the documentation to see all the features in action.
We charge a flat fee, that's it
Oh, and our pricing is made with PriceWell
* Transaction Fee applies to new subscriptions started using a PriceWell Pricing Page. Customer Portal does NOT have any transaction fees. Stripe Transaction Fees apply on top of our fees.
What is MRR?

Monthly recurring revenue (MRR) is what makes your SaaS tick. It's calculated by adding up the value of all your monthly subscriptions in Stripe (minus discounts of course). MRR increases when new customers sign up through your PriceWell.io pricing page. MRR decreases when your customers cancel their subscription (churn).